OUR PRODUCTS
Discover the best coffees, roasted in Niagara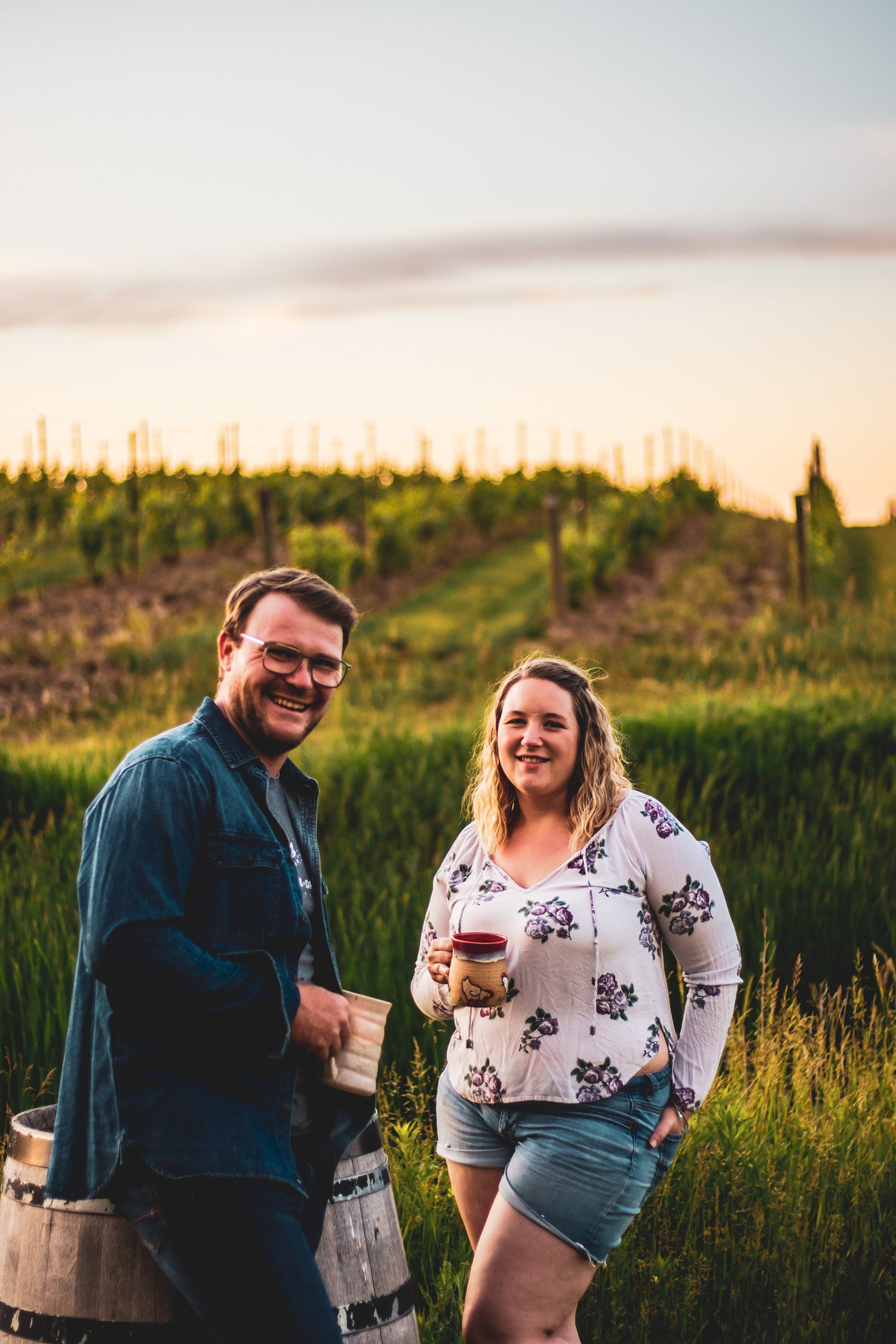 This is the coffee you dream about.
A chef and a winemaker roasting delicious, single origin coffee in Niagara. 
We are sourcing direct trade and ethical coffee from around the world.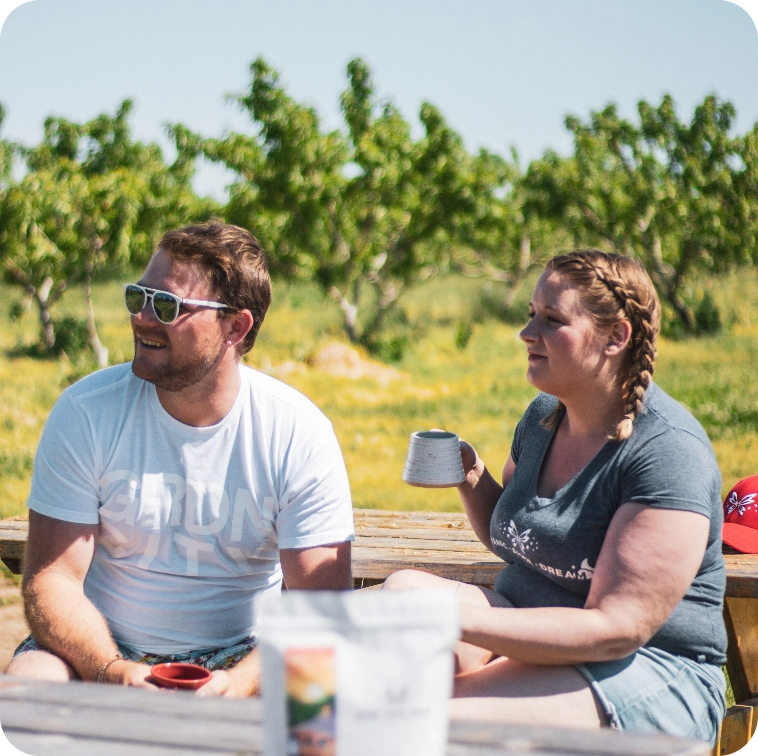 We have grown (literally!)
Manic Pixie Dream Coffee now includes The Garden @ MPDC
We love celebrating everything grown with care and passion.  Much like the farmers we work with.  Please visit our Instagram for seasonal availability and DM us to purchase and pick up.
Visit THE GARDEN @ MPDC on Instagram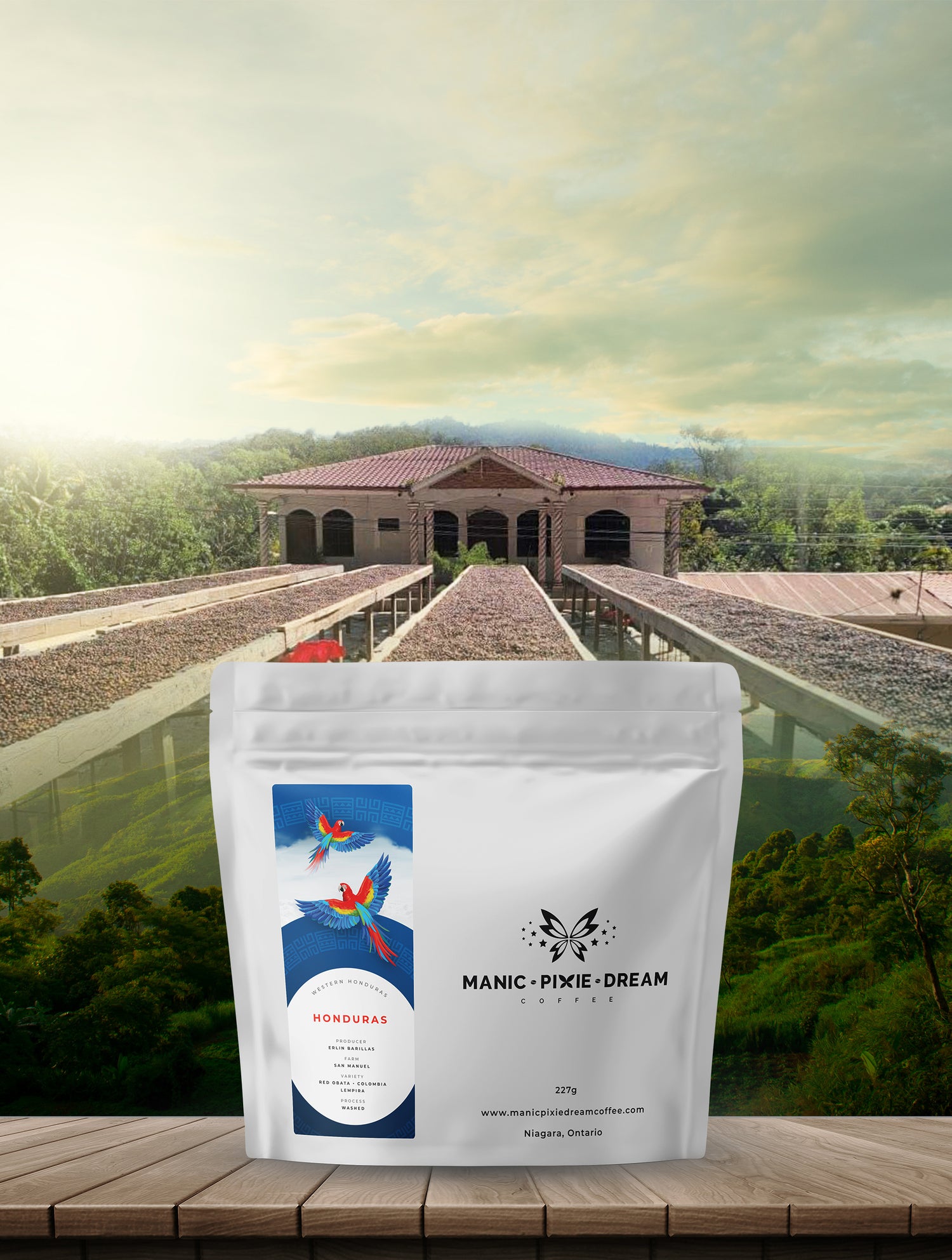 Direct trade, distinctly unique flavours
We have a commitment to work as close with the farmers as possible.
We are proud to offer a number of unique products and roasts that have been sourced directly from Erlin Barillas and his farms in Honduras.
Brewing Guide
Coffee is personal- you know you best. 
Here's our guide to get you started on your best coffee adventure.